Wouldn't it be nice if you could find out if people liked your video, or hated it so much that they left right after the first scene? YouTube can answer that.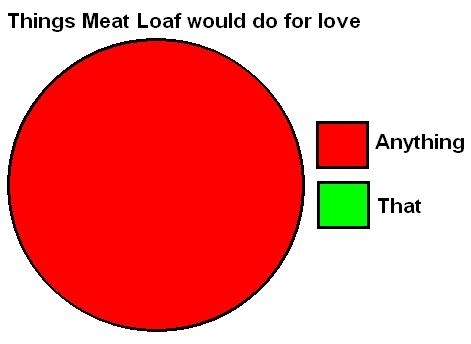 Welcome to Insight.  Insight is a free innovative tool available in your YouTube account that essentially transforms your videos into focus groups, giving you detailed statistics for each of your uploads. Within Insight, you can find an innovative tool called Hotspots that essentially gauges your audience level:
The Hotspots feature, or the "film critic" as I like to call it, works like this:
Your video plays next to a graph which shows you the high and low points of the video
YouTube compares your video's abandonment rate to other videos of similar length
The graph is represented by a green (low point) or red (high point) line
Quite simply, if the graph goes up (hot), less people are leaving your video and possibly even rewinding to watch a scene again
When the graph goes down (cold), viewers are either fast forwarding to a good part or leaving the video entirely
Trust me, Hotspots is your most ruthless critic.  It's not for the faint-hearted.  Compare it to asking your good friend what they thought of your video.
Question 1:  How did you like my video?
Friend:  Um, ya it was ok, I guess…
Now if Hotspots could speak, here's what it might say:
HOTSPOTS: Even Jeremy Kyle's shows are better. I started thinking about cheeseburgers 3 seconds in.
Okay?  Squirming in your seat yet?  It gets better...
Question 2: Was there any part of the video you liked?
BOB: Um ya, there was a cool part about a guy laughing or something like that.
HOTSPOTS: The only scene worth rewinding happened at 3:03 (guy with a hyena laugh) until 3:10, then I started thinking about cheeseburgers again.
Although YouTube won't exactly give you these kinds of answers,  it will definitely help determine your video's effectiveness. Use the "film critic's" advice to find out if the scene with the Ferrari was the big hitter, or maybe if your video was just too long. Ensure you make the most from that graph, it can reveal more truths than just comments and ratings!
Need some inspiration? Have a look at a video with over 200 million views:
So how do you make a great video? Here are some tips:
Plan it out: Is it going to be funny, serious etc..
Invest in a good camera and microphone, it can make the difference
Waiting on fade screens for too long will cause your viewer to lose attention. If you must, try and add music, text etc..
Be original, no matter how hard finding that new idea may be.
Short and sweet. Most of the top videos are rarely over 5 minutes. Coincidence?
A great post by Chris Pirillo may guide you in the right direction in his compilations of a top 50 tips list to making YouTube videos.
Here are some other great videos on YouTube:
If you haven't used this tool yet, I strongly urge you to get in touch with YouTube Insight accessible through the Insight dashboard in your YouTube account.
More information can be found on the Official Google blog, by the YouTube team.
Have a look at the statistics for your video and find out if you're made for Hollywood, or maybe.....public broadcasting.
Happy YouTube-ing!
Meatloaf Graph http://www.peter-ould.net