Wow. We're all in a state of shock recovering from the totally awesome Link Building conference on Friday. Others have written far more detailed reviews but I wanted to push something out to show my appreciation for the speakers.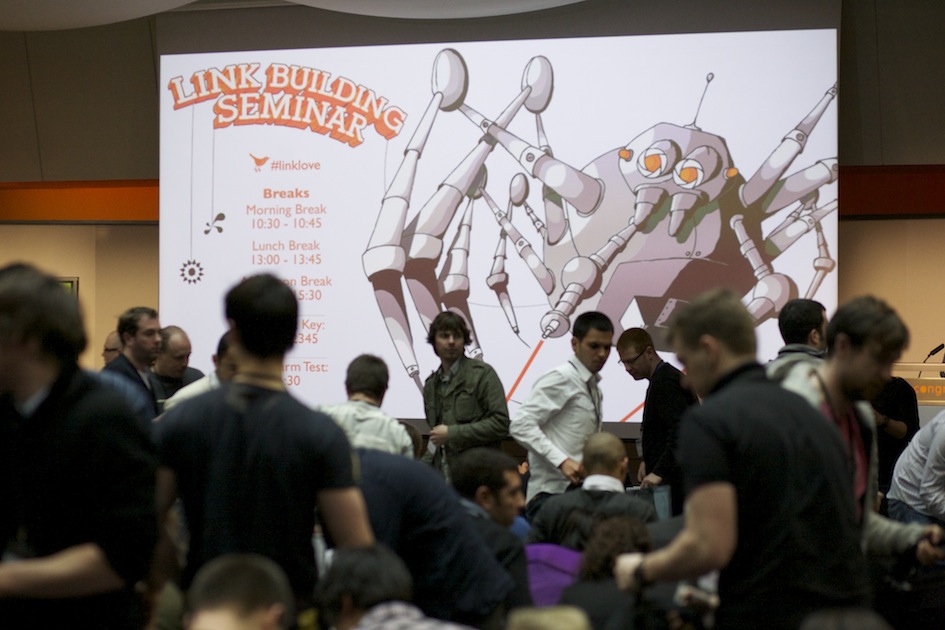 (See photos from the day over at foliovision)
I know I'm biased but the conference was the best SEO conference I've ever been to. Every single speaker gave a speech that could have easily been a keynote. Here's a select collection of tweets, one for each speaker of the day:
If you want more details, check out some of the more detailed reviews others have written:
Tickets are still on sale for New Orleans this Friday!. Sales close mid-day Tuesday NOLA time so gogogo!
If you're not able to make that - check out this page for information about the video.
Here's to New Orleans! If I missed a roundup post let me know and I'll add it in :)